Establishment of Urban Bio Spaces
Research Field II | Urban Bio Spaces
Based on the scenarios that in the future neither a sufficient food supply can be guaranteed by global trade ("No Trade") nor sufficient arable and grazing land is available for the conventional cultivation of plants and animals for food production ("No Land"), alternatives must be created which allow food to be produced in sufficient quantities irrespective of these factors. One possibility here is the development of urban bio spaces which offer the various organisms optimum conditions for growth and reproduction and thus enable high productivity in a small area. They can be a combination of a large number of different, self-contained individual cells (so-called compartments) which allows them to be adapted to changing basic conditions such as available space, food demand or type of organism. Due to this modular construction, the integration of the bio spaces into an urban environment is possible, in this way previously unused space in public places or on roofs can be effectively used for food production.
Very high demands are put on the properties of the compartments. On the one hand, they must have sufficient mechanical strength (e.g. to enable machine harvesting) and on the other hand, the weight of the units should be as low as possible to simplify handling and not affect the static strength of buildings. Other important properties of the construction materials can be UV stability or transparency, so that sunlight can penetrate into the interior. For this purpose, the Research Division Polymeric Materials and Composites PYCO of the Fraunhofer Institute for Applied Polymer Research IAP in cooperation with their project partners is developing suitable fiber-reinforced materials that offer the potential to combine the required properties. They consist of fibrous materials (such as glass fibers), which ensure high mechanical strength, and plastics (reactive resins), which shape the composites and make them highly resistant to environmental influences. The chemical and physical properties of the reactive resins can be adjusted by the PYCO research division according to the specific requirements.
In order to create ideal growing conditions for the various organisms inside the compartments, it is also necessary to integrate suitable heat and light sources. The optimal conditions are determined by the project partners within the research field Organisms. Appropriate technical devices such as LED modules or heating elements will be integrated into the fiber-reinforced plastics by the PYCO research division.
During the course of food4future, the developed materials and methods will be used to create several of these compartments as demonstrators to investigate the possibilities of cultivation of food-producing organisms in urban environments.
Text: J. Sabban, O. Kahle, PYCO
Contact
Fraunhofer IAP, research area Polymer materials and composites PYCO
Schmiedestr. 5
15745 Wildau
Germany
pmp Projekt Gesellschaft für Projektentwicklung und Generalplanung mbH
Max-Brauer-Allee 79
22765 Hamburg
Germany
Websites
www.iap.fraunhofer.de, research division PYCO
www.pmp-architekten.de
Project duration
March 2019 - February 2024
Interaction with f4f and associated partners
ATB, IGZ, ZMT
InnoMat GmbH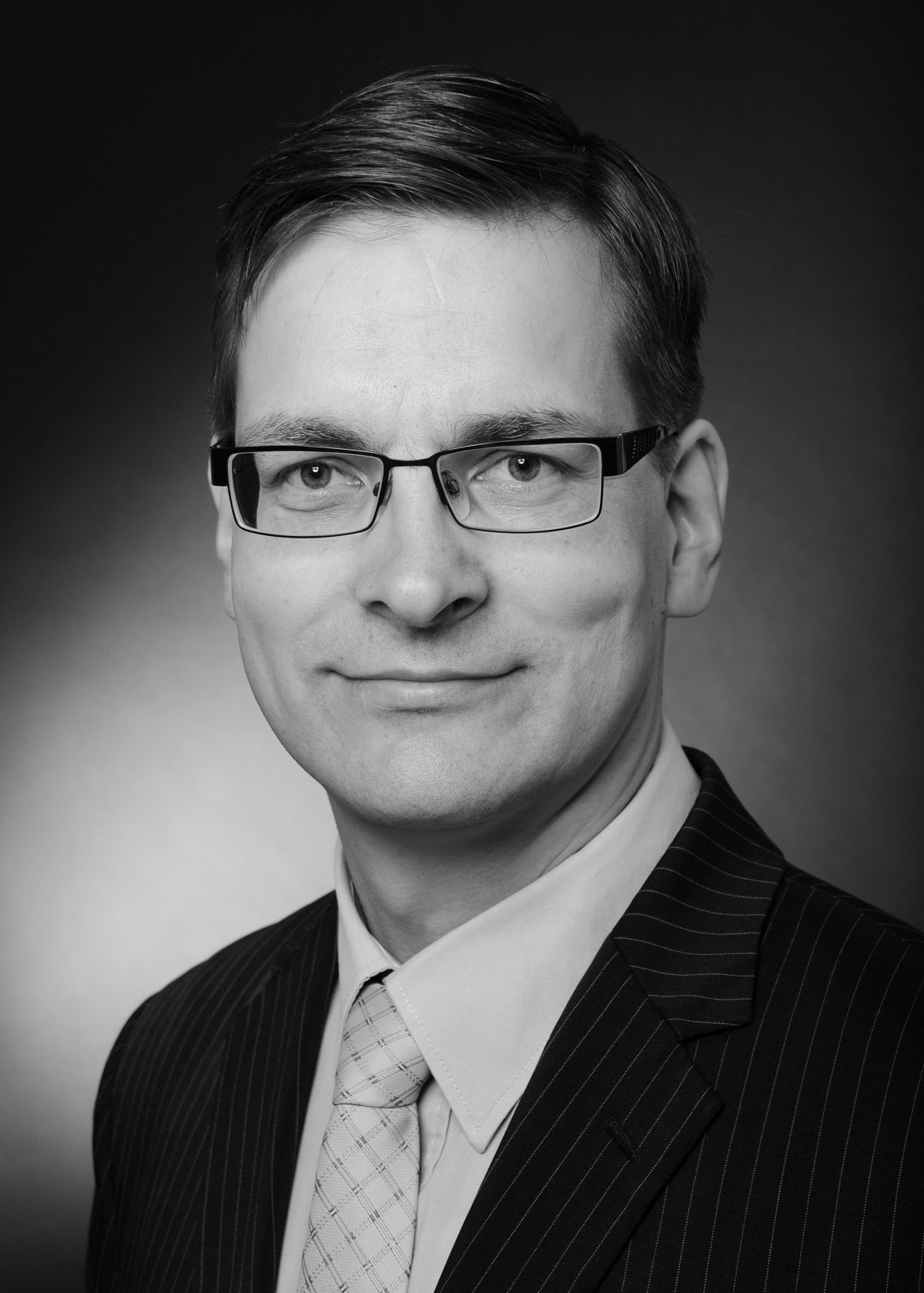 Prof. Dr. Christian Dreyer
Principle Investigator | Leader Research Field II
Prof. Dr. Christian Dreyer is vice head of the research division Polymeric Materials and Composites PYCO at Fraunhofer Institute for Applied Polymer Research IAP and professor for Fiber Composite Material Technologies at Technical University of Applied Sciences Wildau. In addition to the development of new fiber-reinforced lightweight construction materials, his work focuses on the research of alternative curing methods for reactive resins using UV radiation and microwaves. In food4future, he is principal investigator of the project "Establishment of Urban Bio Spaces" for the research division PYCO as well as leader of the research field II.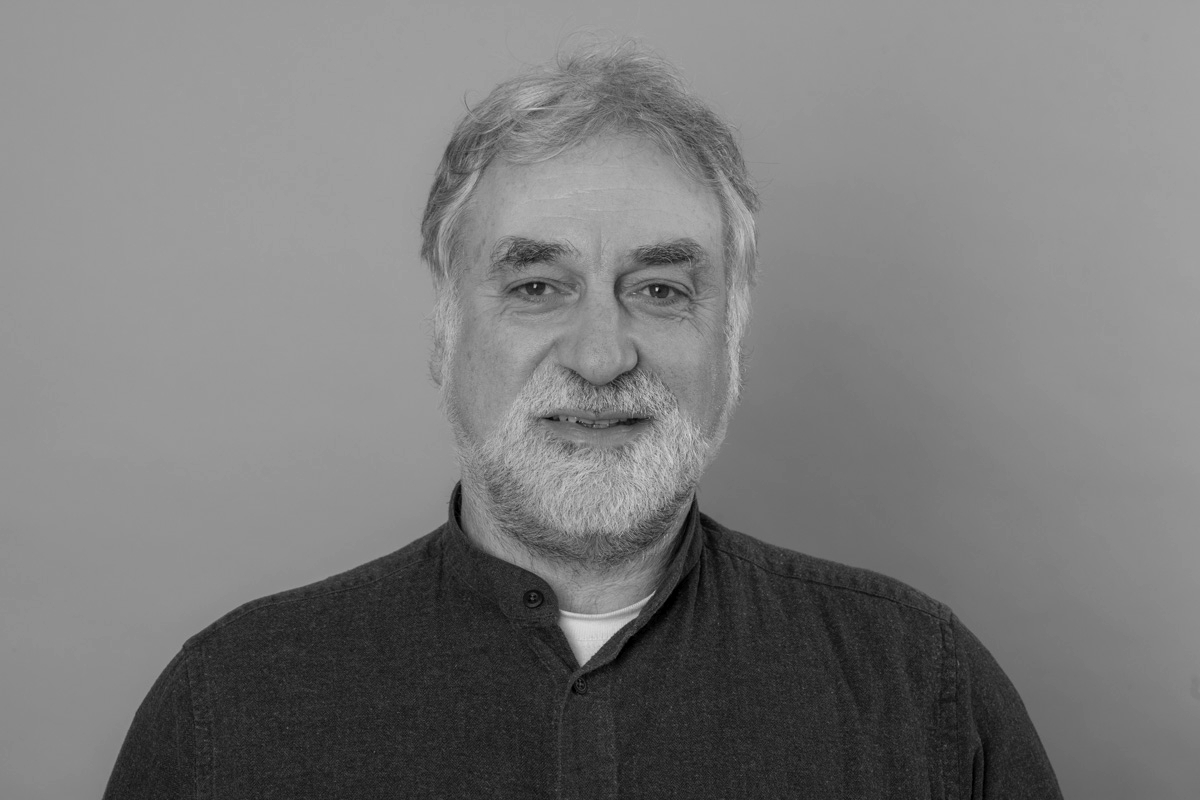 Jürgen Padberg
Principle Investigator
Jürgen Padberg, Dipl.-Ing., architect, Dombaumeister. Managing partner at pmp Projekt GmbH.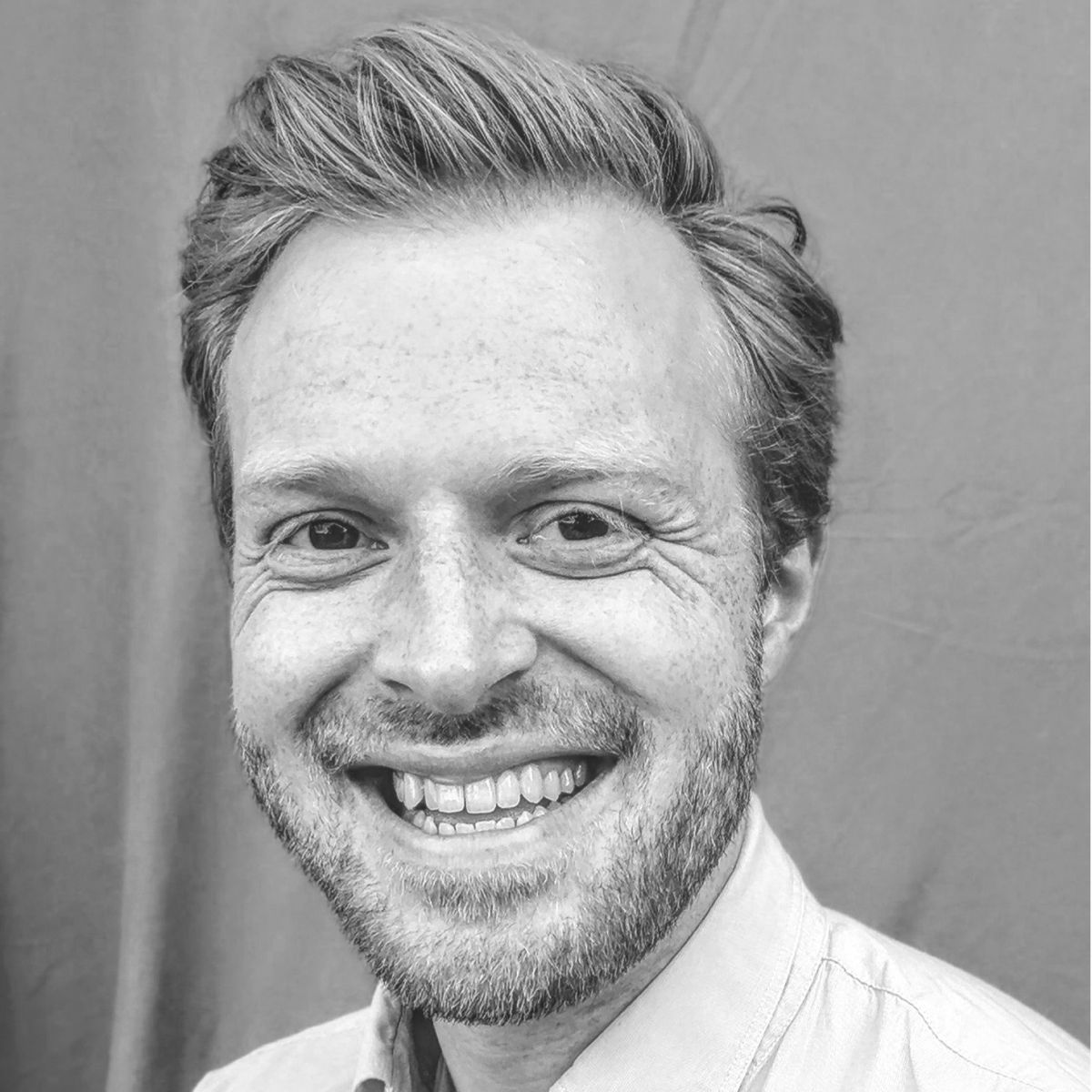 Dr. Felix Behrendt
Scientist
Dr. Felix Behrendt is a polymer chemist and research fellow in the research division Polymer Materials and Composite PYCO of the Fraunhofer Institute for Applied Polymer Research IAP. His works focus on the development and modification of reactive resins for fiber reinforced plastics. In food4future he is responsible for material development and testing in the field of organism compartments.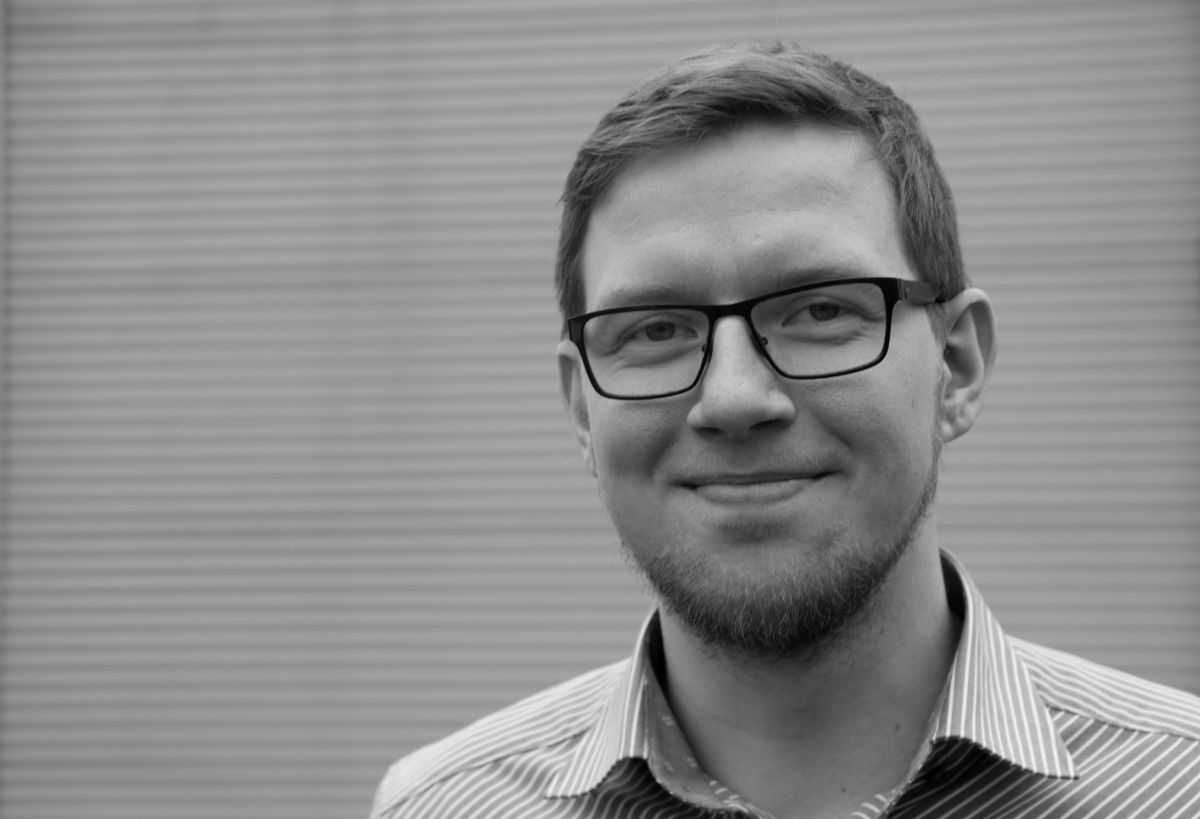 Jakob Sabban
Scientist
Jakob Sabban, M. Sc., is a scientist at the research division Polymer Materials and Composites PYCO of the Fraunhofer Institute for Applied Polymer Research IAP. His activities include the design and construction of lightweight composite components and the development of suitable manufacturing methods. In food4future he is responsible for various material tests and the planning and production of the organism compartments.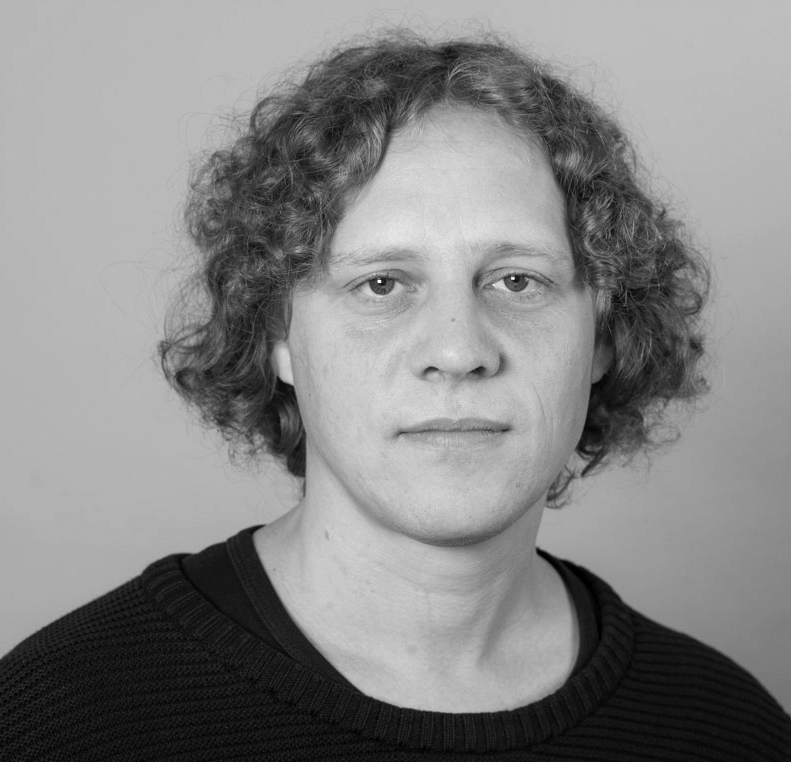 Jens Möhlenkamp
Architect at pmp Projekt GmbH