food4future contact
Leibniz Institute of Vegetable and Ornamental Crops (IGZ)
Theodor-Echtermeyer-Weg 1
14979 Großbeeren
Germany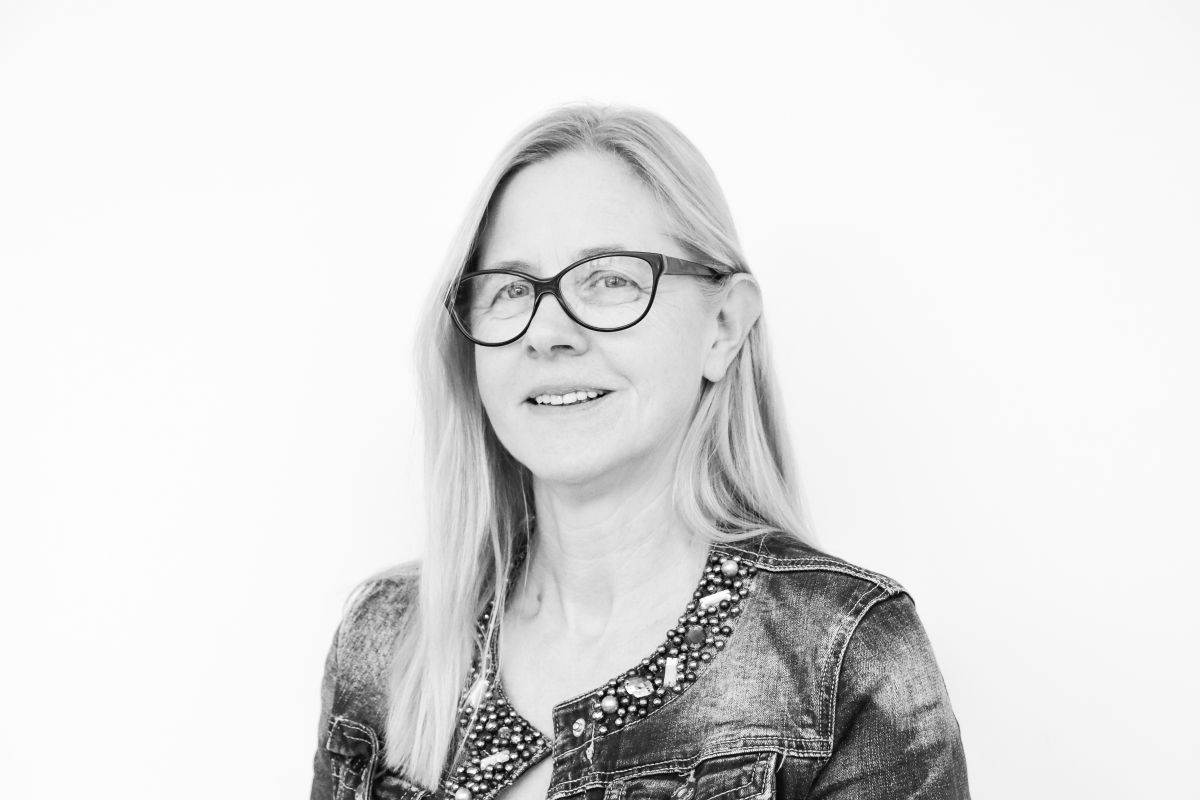 Prof. Dr. Monika Schreiner
Coordinator
Prof. Dr. Monika Schreiner is head of the programme area Plant Quality & Food Security at the Leibniz Institute of Vegetable and Ornamental Crops (IGZ) and is an honorary professor at the University of Hannover. She is concerned with the study and influencing of secondary plant metabolism with the aim of optimizing it for human nutrition. She is coordinator of the food4future consortium and involved in the project "Macroalgae and Halophytes". In addition, she is the coordinator of the central coordination office of the overarching funding line Agricultural Systems of the Future.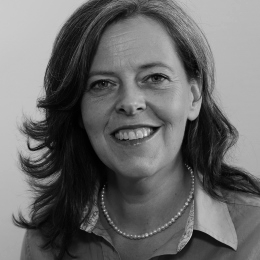 Dr. Babette Regierer
Deputy Coordinator
Dr. Babette Regierer is deputy to the coordinator Prof. Monika Schreiner and supports the work of the food4future office. She has been working in scientific management for more than twenty years and brings her expertise in strategy development, network management, communication and knowledge transfer to the research network. She is particularly committed to positioning food4future in the national and international research area.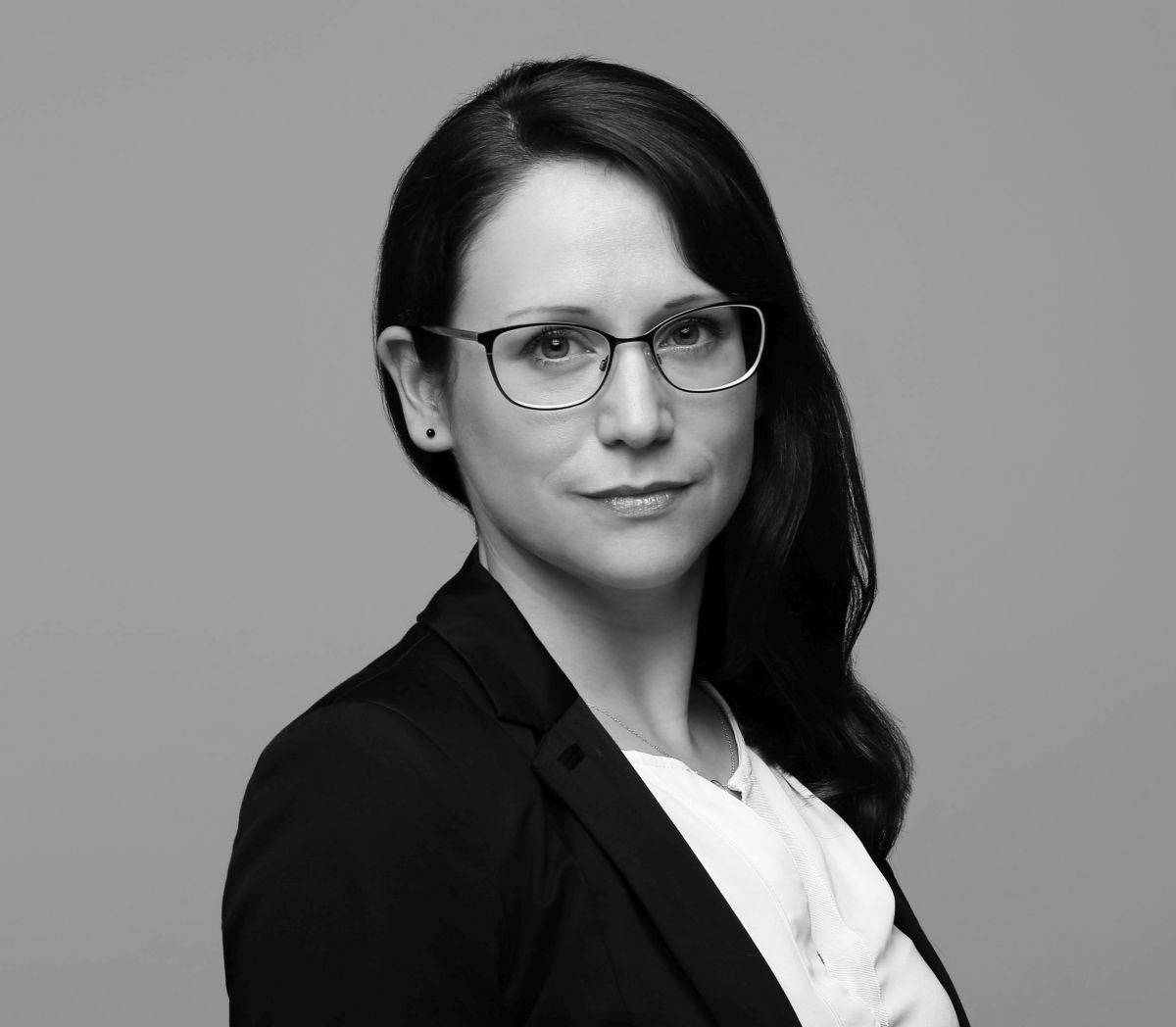 Julia Vogt
Project Manager food4future
Julia Vogt works as a project manager of the joint research project at the Leibniz Institute of Vegetable and Ornamental Crops (IGZ). After studying biochemistry, she first worked as a molecular biologist at the University of Potsdam before switching to science management. She supports the coordination in all aspects of management and is the contact person for your inquiries about food4future.